This event is part of
Saint-Étienne Projection-Débat "Nothing To Hide"
Date and place
On Tuesday 5 March 2019 from 20h30 to 23h30.
Cinéma le Méliès Saint-François 8 rue de la Valse Saint-Étienne Auvergne-Rhône-Alpes
Description
Ce film s'intéresse à la place de la surveillance dans la société et à son acceptation dans l'opinion à travers l'argument "je n'ai rien à cacher".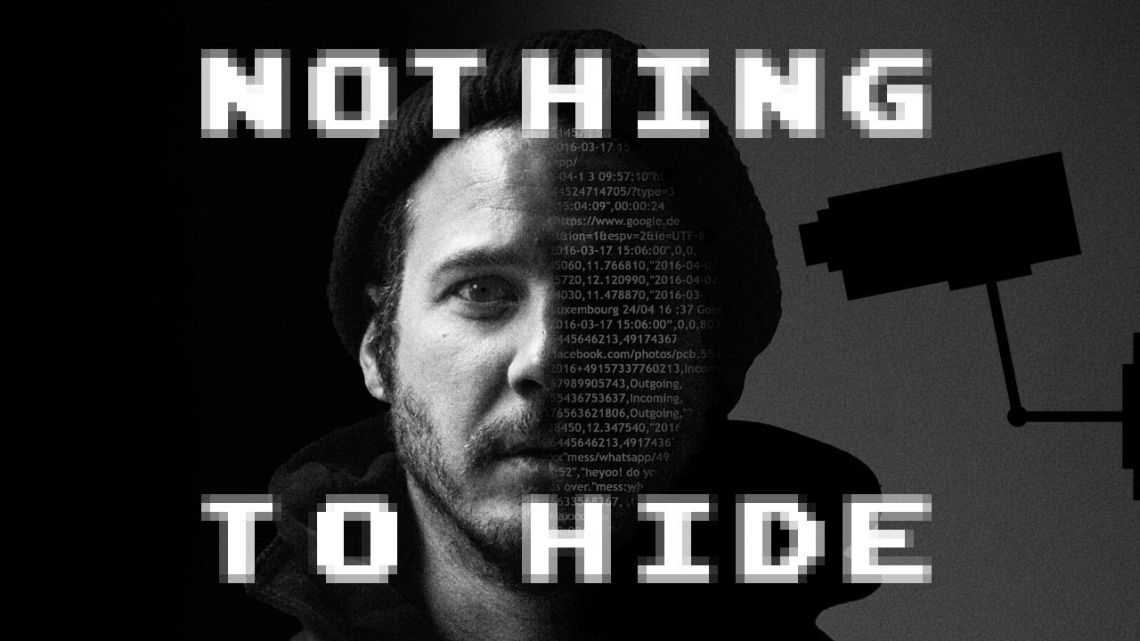 Alternant entretiens avec des spécialistes des techniques de surveillance numériques, des exemples concrets et l'étude du cas de Max, qui vit à Berlin, le documentaire illustre le trajet d'une prise de conscience des dangers de la surveillance et pose la question de l'intimité et de la capacité à se rebeller à l'intérieur d'une société qui dispose d'outils dignes d'un régime totalitaire.
Le film sera suivi d'un débat avec Stéphane Bortzmeyer, auteur du livre "Cyberstructure. L'Internet : un espace politique".
La soirée est organisée par Alolise, le CTC42, Stop Linky 42 et Zoomacom.
Informations
Website https://alolise.org/blog/projection-de-nothing-hide-au-melies-saint-francois