Saint-Cyr-l'École Root66 fête ses 20 ans !!
Date and place
On Saturday 9 November 2019 from 18h30 to 23h00.
Salle Maurice LELUC chemin des Avenues Saint-Cyr-l'École Île-de-France
Description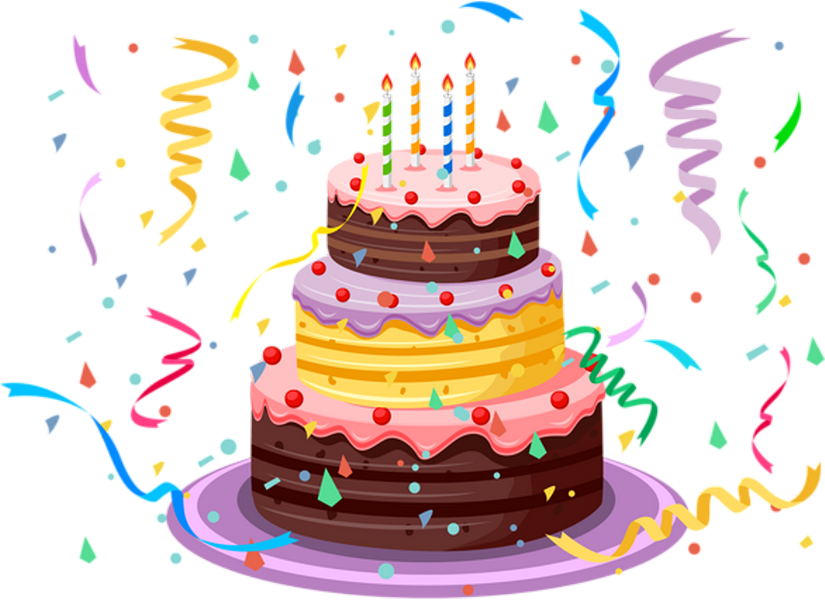 Ce 9 novembre, Root66 fête ses 20 ans d'existence! Oui 20 années que l'association se bat pour la promotion des logiciels libres. Pour cet évènement particulier, nous organisons une soirée spéciale "anniversaire des 20 ans". Tous les adhérents de l'association ainsi que leurs proches sont invités à participer à cette fête qui se tiendra à Saint-Cyr-l'École, ce samedi 9 novembre à partir de 18h30.
Ce sera l'occasion de revenir sur les faits marquants de l'histoire de l'association, sur ses engagements et son combat pour le respect de la vie privée à travers les outils informatiques. La soirée sera ponctuée de nombreuses animations pour que tout le monde puisse s'amuser. Le tout dans un esprit de fête et de convivialité pour que ce moment soit apprécié de tous!
L'entrée est réservée aux adhérents de l'association, leurs proches, ainsi qu'aux invités.
Informations
Website https://root66.net
Contact