Fontenay-le-Fleury Le RGPD, pourquoi et comment ?
Date and place
On Saturday 18 May 2019 from 14h00 to 16h00.
Salle Victor Hugo École élémentaire Victor Hugo, chemin des 4 Arpents Fontenay-le-Fleury Île-de-France
Description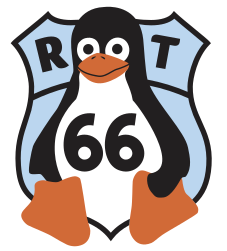 Sylvain Steer, juriste bidouilleur et membre de La Quadrature du Net une association de défense et de promotion des libertés fondamentales nous présentera les apports importants du Règlement Général à la Protection des Données rentré en application en mai 2018.
L'occasion de clarifier les règles applicables aux responsables de traitement (public associatif ou privés) et de développer les droits reconnus aux personnes.

La présentation sera suivie d'un temps de questions réponses pour éclaircir toutes les interrogations que vous pourriez avoir sur les exigences du RGPD
Informations
Website http://root66.net
Contact